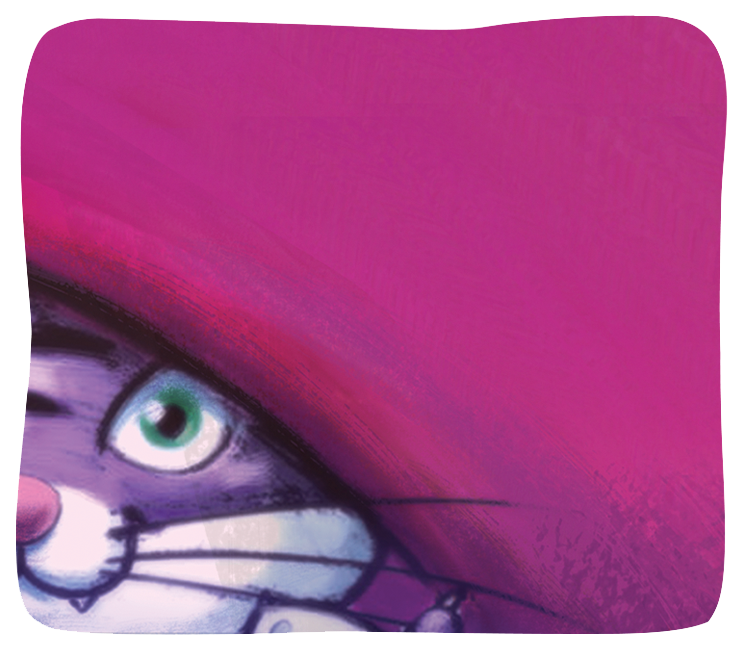 I am an illustrator and designer based in Milan, Italy. I've been working full-time as a freelancer for years.
Since I was a child, I was kidnapped by the fantastic world of fairy tales and comics. I spent entire evenings drawing fantastic characters, robots, dragons, animals and anything else while having fun creating unlikely and improbable adventures. 

As a teenager I went out of the art school and I did an illustration course at the Castello Sforzesco in Milan, which gave me the basis to start my career in publishing and advertising. 

In 2000 I was lucky enough to enter the Disney Academy which gave me a definite boost to be able to live my passion and start a job for them by creating illustrated books and comics, and for other stories and publishing cases, creating storyboards for commercials advertising and illustrations for school books. 

Someone said "If you can dream it, you can do it" ... I follow this motto to the letter, never getting tired of dreaming.